MT Cars service centre for all your service, repair and MOT requirements
M T Cars offers customers in the Peterborough area full vehicle servicing facilities for all makes and models of car. We also have an official MOT testing station on site, staffed with highly trained and experienced vehicle technicians. Click Here for the GOV.uk site to check if you require an MOT test. We provide a whole range of servicing options to our customers which you can find details of below. Should you require further information or quotations, or if you want to book an appointment for your car, then call us now on 01733 309 782 or email us at mtcparts@mtcars.co.uk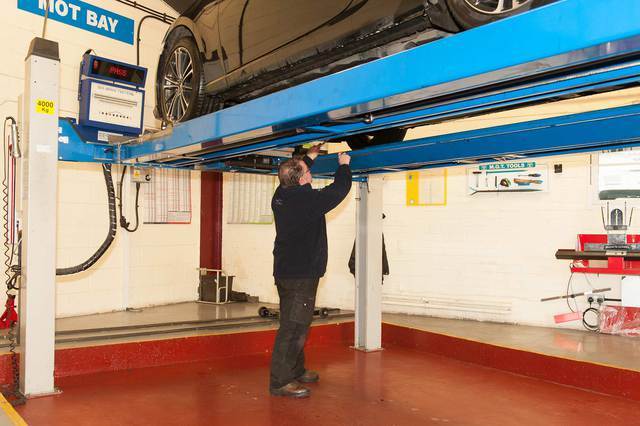 MOT Testing Station
Our official MOT testing station boasts a team of technicians who offer a fast, efficient testing service. We can provide both class 4 and class 7 MOT tests. If you would like to arrange an MOT for your vehicle, please contact our service department today on 01733 309782.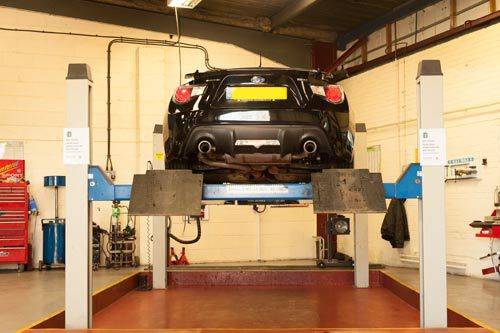 Air Conditioning Service & Repairs
Air Conditioning is not just for the summer. Your air conditioning system also acts a dehumidifier during the colder months. However, the gases and oils in the system gradually dissipate when not in use, so it's essential to make sure your air conditioning system is checked regularly.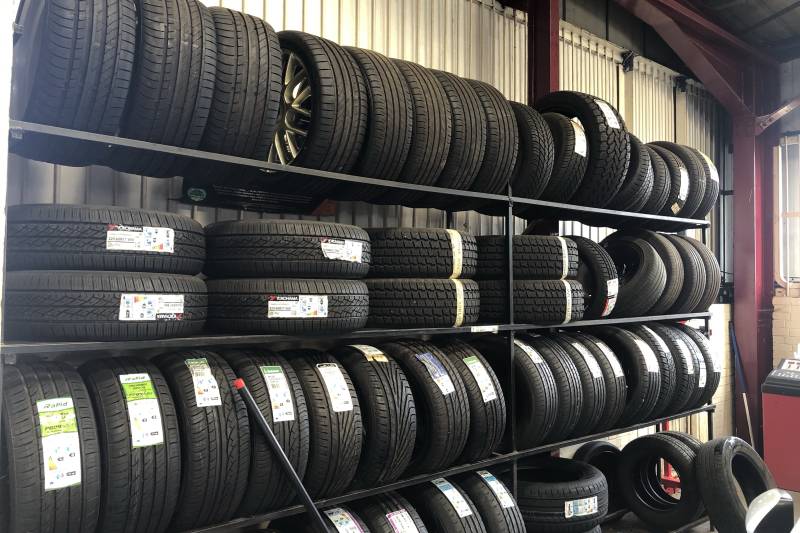 Tyres
We stock a range of tyres suitable for most cars. If you need a change of tyres, call us for a free tyre quotation. Please have the size of your tyre available when you call so we can check our stock. For further information please call the service department on 01733 309782.
Minor Accident Repairs
Minor dents and scratches happen to everyone. If your car has sustained minor accident damage, we can repair it for you. Our expert team of vehicle repair technicians can make sure your car looks as good as new. If you have panel, bumper or door damage, or need a re-spray, call our team today for a quote and an appointment.
Additional Services
Batteries
Cam belts
Exhausts
Laser wheel alignment
Clutches